10 and 2 Item #8: The Blueberry Dress

I bought this at a local consignment store (Cherry Bomb) that sells a lot of things that have been refashioned. This dress was obviously one of those things. I LOVE the color. But something about the cut of the dress at the waist/bust I just don't like, the fabric is also kinda thin, clingy, and itchy. I get complements on it every time I wear it out though. Because everyone loves a bright blue dress apparently. However, I think this one might be headed to the give-away pile to make room in the closet for a dress that I love more.
Dress: Cherry Bomb, Leggings: Target I think, Shoes: Old Navy, Black Under Shirt: Target, Velvet Blazer: Cherry Bomb, Scarf: Avatar Imports via Just Creations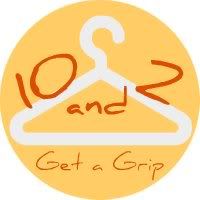 Also once again, there are some changes going down with the layout around here. So if something looks a little wonky that is why.